This month, we pulled some free employee engagement resources out of our Training Toolbox on how to engage high-impact teams! Learn how to distill, evaluate and prioritize ideas from brainstorming sessions… the best framework for goal-setting… how to encourage constructive feedback… and techniques for facilitating group discussions.
These are just a handful of the tools available in the full Engaging High Impact Teams section of the Toolbox! Membership offers elite membership to a full suite of training materials, including fully customizable forms, PowerPoint presentations, and implementation guides.
Subscribe with no purchase required today through February 14 to get these FREE tools: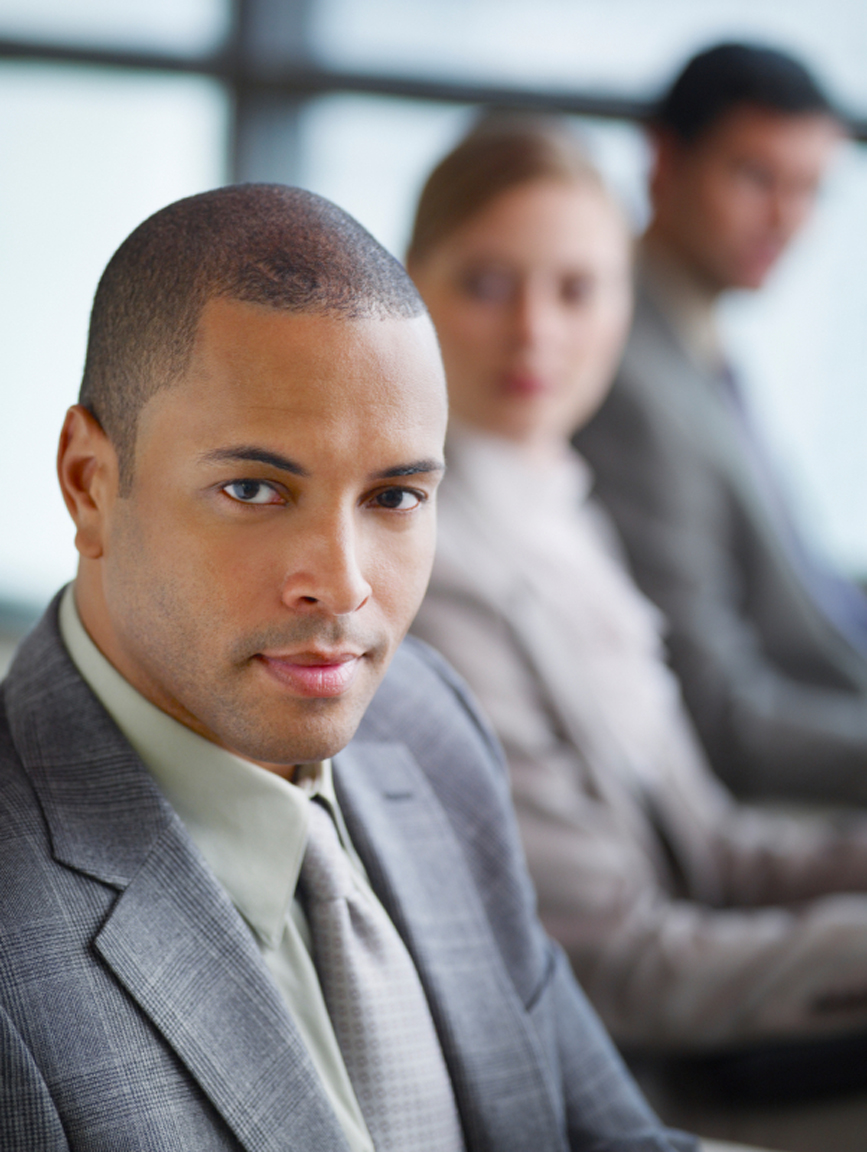 Idea Evaluator Form and Instructions: Use this exercise, together with the handout below, to capture ideas during team brainstorming sessions and evaluate them for merit, impact, and implementability.
Idea Priority Matrix Handout: This handout serves as a reference for the exercise above.
High Performance Workforce Goal-Setting Worksheet: Ensure goals are SMART – Specific, Measurable, Action-oriented, Realistic, and Time-limited with this worksheet.
More of/Same as/Less of Exercise Guidelines: This handy feedback framework de-personalizes feedback while separating it into categories that are constructive, not judgmental.
Tips for Facilitating Discussions: Keep group discussions on topic (and on-time) while encouraging maximum participation.
We will be offering more free goods in the months to come. You can also take a tour of the Training Toolbox today, or contact us to learn more!