Engagement Workshops
Engaging Activities & Discussions. Expert Facilitators.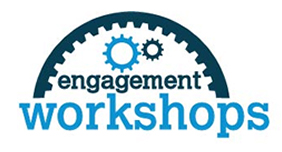 Our most popular workshops:
That's Just the Tip of the Iceberg! Here's Our Other Engagement Workshops...
Whatever your engagement need, we have a workshop to suit your participants and budget. Interested in learning the BEST hiring techniques? In becoming a certified employee engagement specialist? How about learning how to embrace and manage change? What role does innovation play in engagement? For workshops on these topics and more, read on.

Engage Your First-Line Leaders
The Engaged Leadership program focuses on developing managers through the performance management process. This Employee Engagement Workshop is designed to teach basic supervisory and management skills in assessing employees, determining fit and future, conducting performance appraisals, creating employee development plans, and addressing individual performance issues.
Miracle: Winning Through Innovation
Let us bring the excitement of the 1980 US Men's Olympic Hockey Team to your "home ice." Based on the Disney movie Miracle, this inspiring workshop will change your thinking about innovation, development, commitment, and leadership, while showing you how to stretch goals and get results. Apply the lessons Herb Brooks learned in his struggle to turn a small group of college hockey players into a championship team while being challenged by coaches, players, and the Olympic Committee. The workshop includes footage of the landmark game against the "unbeatable" Russian team that paved the way to Olympic gold.

Developing and Leading Engaged Teams
In this session, participants will learn the four stages of team development (known as the Tuckman model) and provide specific steps for accelerating through each step. Using this model, the participants will then create goals and action plans for moving their teams to high performance.
Recruiting and Hiring Engaged Employees
This session addresses the recruiting of new employees using the BEST concept. BEST focuses on weighing a candidates behaviors and traits as much as (if not more than) their experience, education, and skills. In this interactive workshop, participants will discuss recruiting sources, resume screening, interviewing techniques, and making an offer.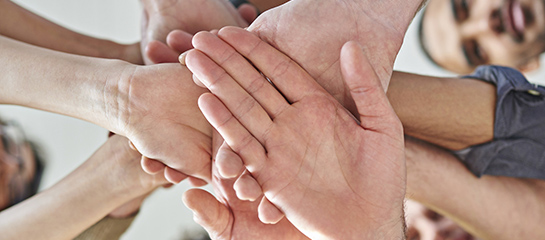 Embracing and Managing Change
The Employee Engagement Group can customize a change development workshop to help your organization understand the dynamics of change, while helping your managers and employees reach new performance levels after it happens. But managing change, you can influence the time your organization spends in a downturn, and minimize the period of low performance while the organization returns to a continuously improving environment.
Employee Engagement Specialist Certificate Program
The Employee Engagement Group is excited to offer the opportunity to become a Certified Employee Engagement Specialist. By learning and implementing the key skills that lead to employee engagement within your organization, you will establish yourself as the resident employee engagement expert.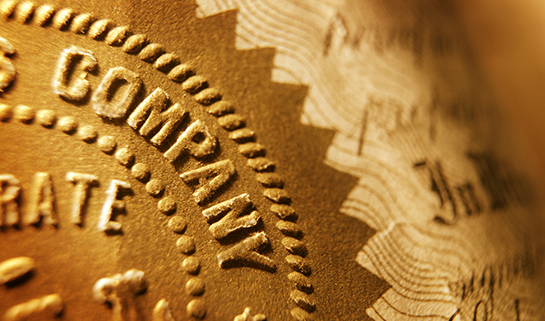 Earn Professional Development and SPR Credits from SHRM and HRCI!
The Employee Engagement Group is recognized by SHRM to offer Professional Development Credits (PDCs) for the SHRM-HR Certification Institute, CPSMM, or SHRM-SCPSM.