Did you know that The Employee Engagement Group offers elite membership to a full suite of training materials, including fully customizable forms, PowerPoint presentations, and implementation guides? It's true! Our Training Toolbox offers scalable pricing for one-year memberships, during which time everything you download is yours to use… forever.
This month, we're focusing on founder and CEO Bob Kelleher's 10 Steps of Engagement, the topic of his bestselling book Louder Than Words. Engagement starts at the top… and that means effective leadership. Now through January 7, 2017, we're offering a free glimpse of what the Toolbox has to offer: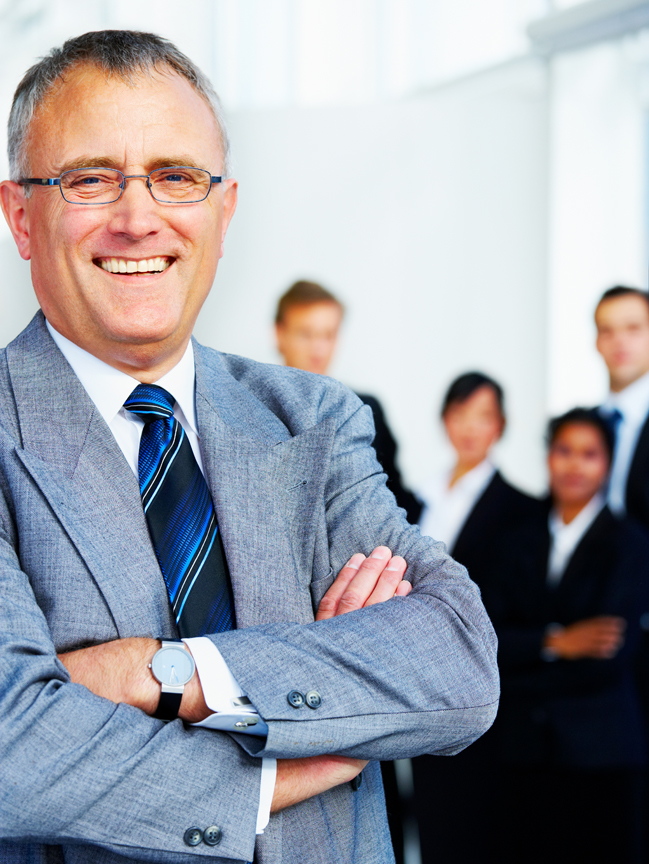 Leadership and Engagement Best Practices: This reference provides a comprehensive list of the leadership practices that drive results and move the environment toward engagement.
Leadership Styles Matrix: From our popular Leading an Engaged Workforce training session, this quick guide provides leaders with a detailed view of each of the six primary leadership styles and the circumstances in which they are most effective.
Leadership Evaluation: Now that you understand the six styles… what's yours? Rate yourself to understand your default leadership style. How would you use each style in different situations?
Diversity Exercise: Diversity is not limited to the compliance issues – it's about people! This exercise deepens your leadership skills by exploring the benefits an employee brings to your organization, based on the Inclusion Model.
Generations at Work Quick Guide: One key aspect of diversity is the different approaches needed to effectively lead members of different generations. This quick guide provides a matrix-style overview of the four generations in the workplace today.
Like what you see? Watch this space or subscribe to our mailing list below… we will be offering more free goods in the months to come. You can also take a tour of the Training Toolbox today, or contact us to learn more!