The Employee Engagement Group's new six-minute online assessment is receiving rave reviews from executives in diverse industries, especially with many organizations looking to revamp or augment the traditional annual performance review. "I used the Engagement Accelerator for a newly promoted manager to help her understand how to motivate and manage her team," says Julie Crisafulli Brown, vice president of global HR for the Doble Engineering Company. "This program did not disappoint! It gives true insight into the whole person and how to motivate and manage effectively."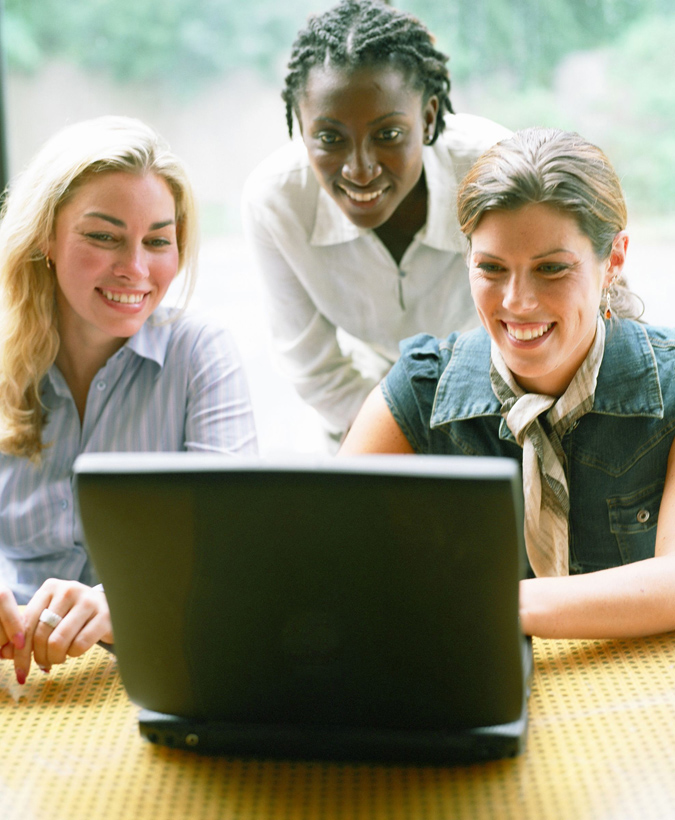 Developed over the course of two years, the Engagement Accelerator distills the experience of Employee Engagement Group founder and CEO Bob Kelleher and his team of organizational development experts into a human resources solution that is being described as "fun," "transformational," and "highly effective." Assessment-takers are asked to consider 13 work style preferences and rank themselves on a seven-point scale according to how strongly they relate to each. This input generates a personalized report for the individual as well as one for their manager.
The discussion points provided in the manager reports form the basis for one-on-one conversations between supervisors and those they oversee, strengthening this critical workplace relationship. "The real-time feedback is perfect for today's culture," says Kathy Betts, Corporate Director, DentaQuest. "The specific input can help managers to create an environment where employees can perform their best, and can also help guide the all-important coaching conversations."
Crucially, the assessment takes only six minutes on average to complete, and results are nearly instantaneous. For managers and HR professionals used to grueling, form-intensive performance reviews, the fast turnaround is a breath of fresh air. "The tool is very easy to use, and we have incorporated it as a first step in our new performance review process," says Jeff Baker, president of Beacon Communities.  "I have already recommended the tool to other leaders in my organization, as well as to colleagues in my field."
Monica Mayott, HR manager with Sanborn Head Associates, concurs, calling the assessment "a simple, yet extremely effective tool." "It has raised the level of our 'one-on-ones,'" says Crisafulli Brown.  "The discussion points are so easy to follow, and open up a dialogue that I never would have reached before."
The tool's potential is further heightened by its repeatability, as supervisors often find it useful to track engagement preferences over time. Future enhancements planned for the Engagement Accelerator include methods to compare and contrast results from previous years' reports, as well as visual representations of preferences across departments or teams on any given issue, from recognition to locus of attention. "There is real potential for this tool in applications from screening and onboarding to performance management, engagement, and retention of top talent," says Betts. Even in its current form, "It has done wonders," says Crisafulli Brown.  "Our people feel more connected than ever."
For more information, please see our Assessments page or visit the Accelerator site at www.eeaccelerator.com. Pricing packages are scalable; to determine which is right for your organization, please contact specialist Allan Benowitz at (781)281-7257 or abenowitz@employeeengagement.com.