Customized Employee Engagement Surveys for the AEC Industry
AEC firms work with staff who are experts on engagement in the AEC industry
Employee Engagement Surveys for AEC Firms
We have more than 40 combined years of experience serving architects, landscape architects, planners, engineers, builders, and related professional service firms in the AEC industry. We put this knowledge to work when developing AEC employee engagement surveys for our AEC industry clients. Our customizable engagement survey has normative data that is specific to the AEC industry, so you how you compare to your peers and competitors. We can survey your entire workforce, as surveys can be programmed in over 20 languages. Take our sample survey to learn more.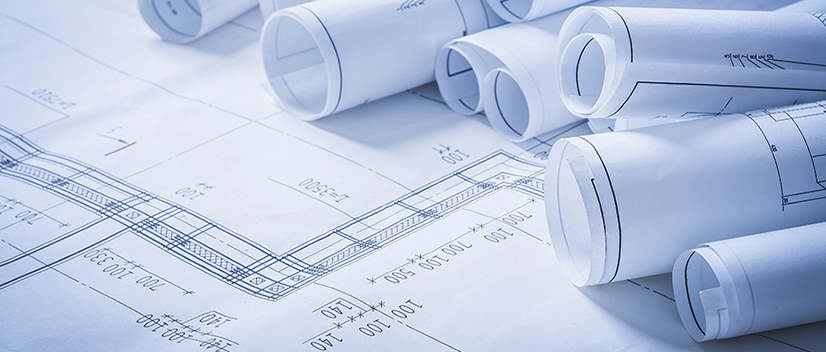 We've Worked with Some of the Biggest Names in the AEC Industry

"The staff at the Employee Engagement Group are truly responsive. Never once did I feel 'lost' or 'neglected,' which is often the way it goes when working with one of the bigger consulting firms. The reports are comprehensive and allowed us to dig deep into the data."
- HR Director, Benesch
Contact Us for A Quote or To Learn More
Interested in speaking with someone right now? Call Allan Benowitz at 781-281-7256.