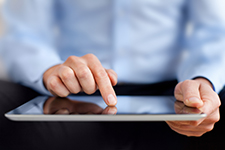 Have an Engagement Need?
We have the Solution.
Most consultants help companies decide what to do. We want to teach our clients how to do it by offering them access to our Training Toolbox. With membership, our extensive collection of development tools, training, processes, and templates are at your fingertips.