Our free engagement tools for the April-May period relate to leveraging employees motivational drivers for optimal engagement… and business success. Remember, these are just a handful of the tools available in the full Training Toolbox! Membership offers elite access to a full suite of training materials, including fully customizable forms, PowerPoint presentations, and implementation guides.
Subscribe with no purchase required today through May 19 to get these FREE tools: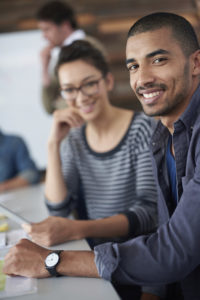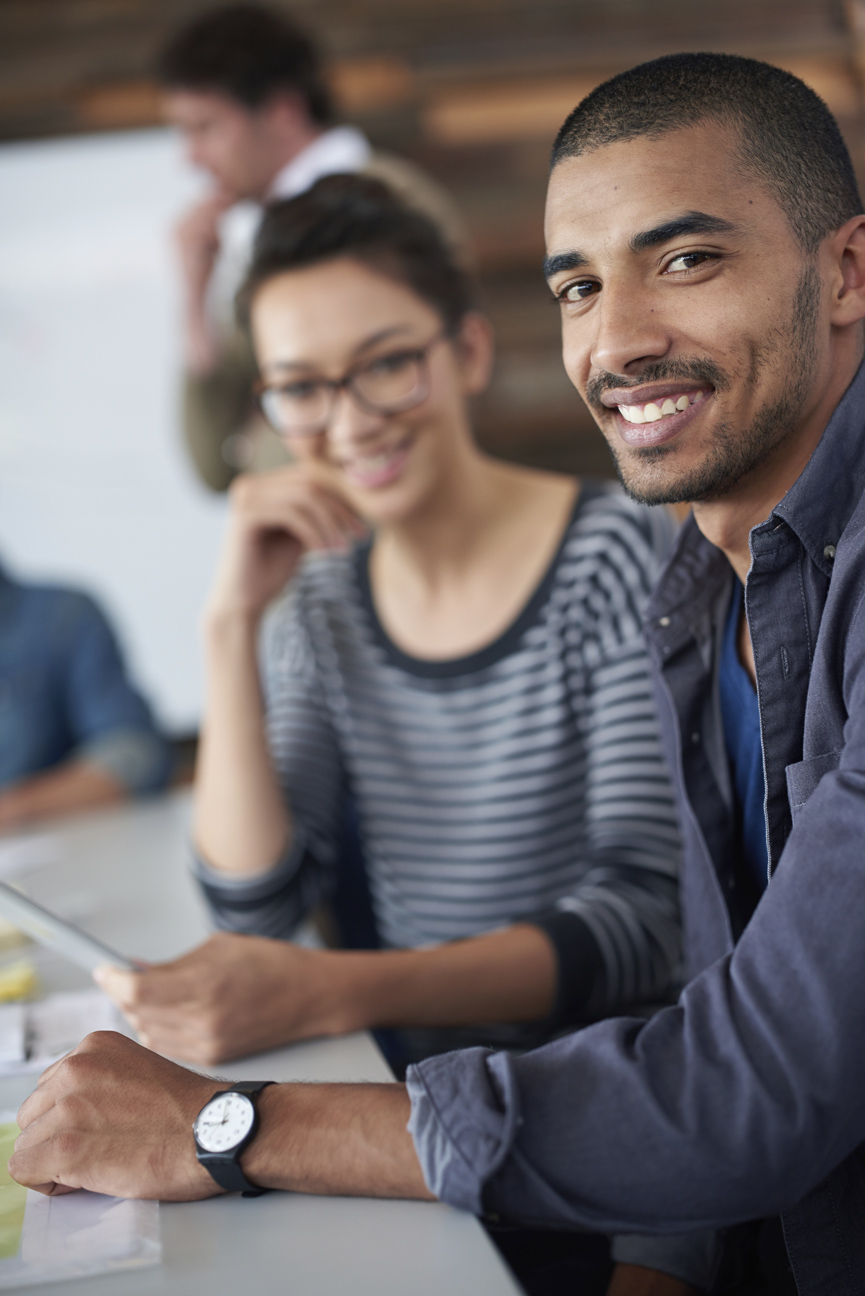 Creating a Motivational Environment: Tips for building a work environment that is motivating.
Developing Investment Employees: Sometimes it's a challenge to look past training for ways to develop promising employees. This document suggests additional ways to provide growth opportunities that engage and motivate.
Key Success Measures: There's a wealth of information available about how to achieve success. This exercise helps you determine what to improve.
Leadership and Engagement Best Practices: This reference guide provides a comprehensive list of the leadership practices that drive results and move the environment toward engagement.
Leadership Practice Case Studies: These case studies are provided to help leadership discuss and evaluate situations where engagement – and performance – are at stake.
Want more? You can purchase lifetime, unlimited access to all of our resources and templates here.
You can also take a tour of the Training Toolbox today, or contact us to learn more!