Your project will be assigned to a seasoned team member who will guide you through our process, from questionnaire design and survey roll-out to report creation and post-survey debriefing.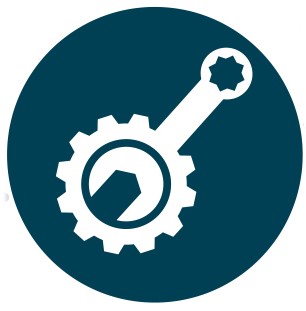 Survey Customization
We develop your survey based on in-depth discussions with you about your organization's structure, perceived strengths and weaknesses, and goals and values.
We work with you to craft custom questions to add our standard questionnaire, which has its foundations in over 30 years of experience across industries.
We modify or delete questions to meet the specific needs of your organization. The survey will not move forward until you are completely satisfied.
We can conduct your employee survey in more than 140 languages. After we have finalized the survey, we can have it translated and programmed into almost any language you prefer. After the survey is completed, we can translate all foreign language comments back to English.
Collecting Feedback
We program and test the survey to make sure its fully functional before its launched. We send you a preview link so you can view the survey online as it will be seen by your employees.
We provide you real-time access to your response rates, so you can see how many of your employees have completed the survey. 
We provide you a communication package that will include examples of survey invitations and important information about the survey process you can share with your managers. 
We recommend that the survey remain open for two weeks and that you allow employees to complete it online whenever is most convenient. This gives ample opportunity for all employees, including those on vacation or business trips, to respond.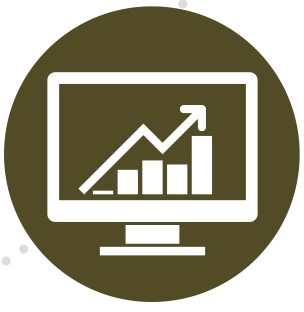 Data Analysis
Within a few days of the survey's close, we send a top-line summary report in an easy-to-read format.
The final report is usually ready within one to two weeks, depending upon the desired report format and the complexity of the survey. The final report includes a summary of the comments you received in each open-ended question. The summarized comments allows for management and/or leadership to understand the comment as a whole without reading too deep into an individual comment. 
A complete dataset is also included, which contains all numerical data, as well as the full text of each comment.  
Communication Plan
After the final report has been delivered, we will walk you through the results with a debrief of the data and answer any questions you may have.
At this critical juncture, where you have acquired vital information but may be unsure how to proceed, we help you to move to the next step of communicating results to your employees. Based on the size and structure of your organization, communicating results may be a direct or a tiered process. We have helped organizations of all sizes to break down relevant data and deliver it in effective and engaging ways. 
Follow-up is key. Your workforce will be paying attention to how you handle the information they have given to you. The right communication plan is crucial to avoid perceptions of deflection or leadership "circling the wagons."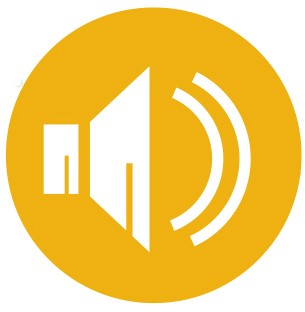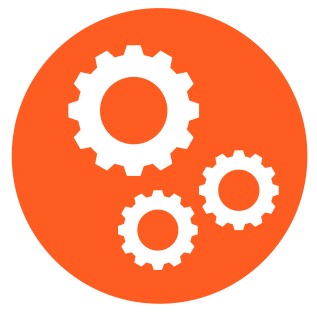 Action Plan
One of the reasons we keep our survey costs competitive is our belief that it is more important for organizations to focus on post-survey actions than on the survey process itself.
While our advice varies from organization to organization, some of our key recommendations include establishing a cross-sectional committee to review overall company results and to make recommendations to management; appointing senior "champions;" and posting all action plans publicly to encourage accountability, the sharing of best practices, collaboration, and consistency.
We also recommend instituting a means for follow-up feedback to be submitted and processed. Give your organization time to gain traction on actions; don't commit to another survey for 18 to 24 months.
Contact Us for A Quote or to Learn More
Interested in speaking with someone right now? Call Allan Benowitz at 781-281-7256.