For the February-March period, we dug into our Training Toolbox to offer you some free tools on giving effective employee feedback. From exercises to reference guides, these are just a handful of the tools available in the full Training Toolbox! Membership offers elite access to a full suite of training materials, including fully customizable forms, PowerPoint presentations, and implementation guides.
Subscribe with no purchase required today through March 14 to get these FREE tools: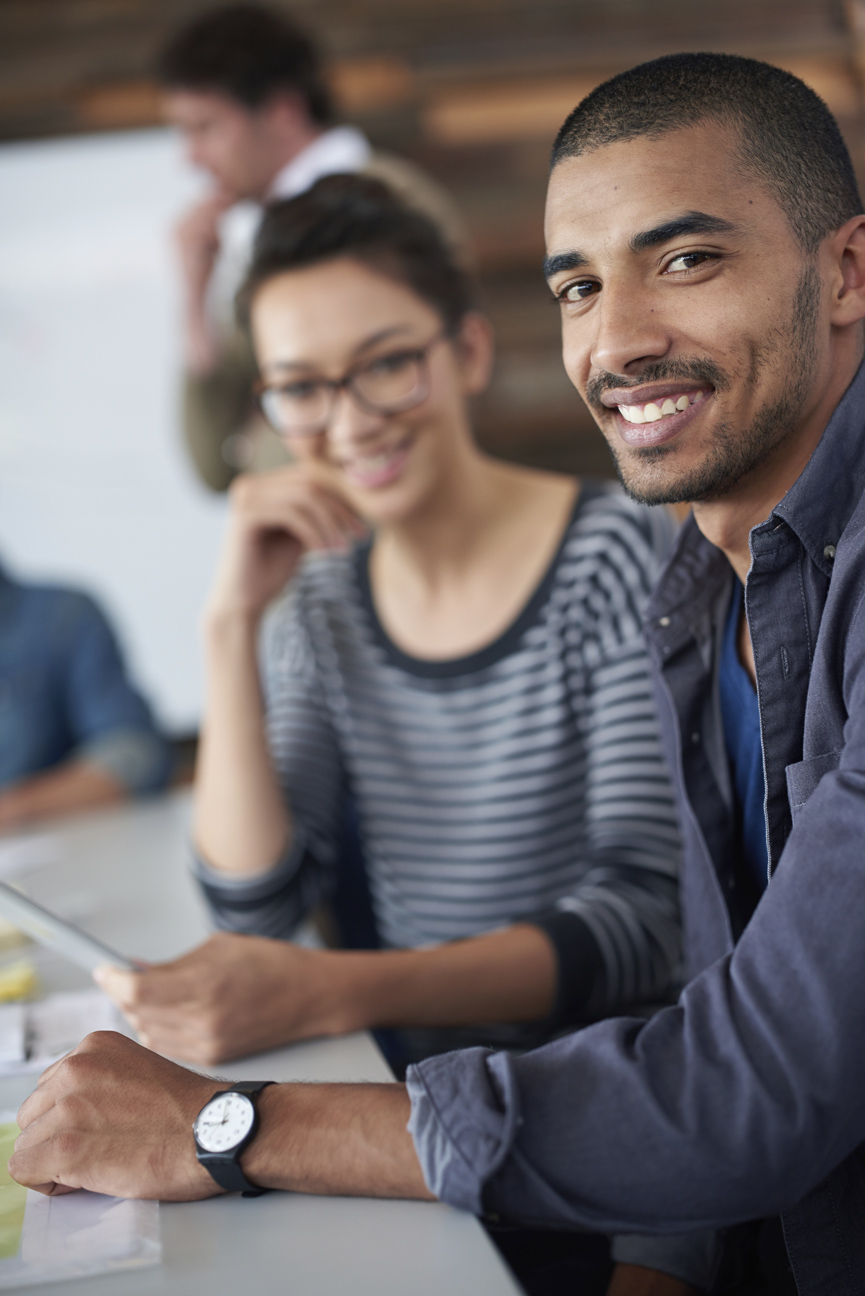 Feedback SBI Model Exercise: The SBI model for providing feedback is an easy-to-remember process that can be implemented quickly and consistently.
Providing Corrective Feedback: This worksheet covers the keys to providing corrective feedback that yields positive results.
Providing Reinforcing Feedback: While corrective feedback identifies and adjusts inappropriate behavior, reinforcing feedback encourages behavior that should be repeated.
Tips for Writing an Effective Assessment: This reference guide ensures that feedback tracked during performance reviews or appraisals is effective and consistent.
Handling Reactions: A handy overview of types of reactions and suggestions for appropriate responses.
We will be offering more free goods in the months to come. You can also take a tour of the Training Toolbox today, or contact us to learn more!