Happy Spring (or Happy Fall for our Southern Hemisphere friends)! Here at The Employee Engagement Group, 2017 has seen us engaging across the globe – from Spain to Mexico, California to New York to New Orleans!
Engaging Audiences from Board Rooms to Conference Halls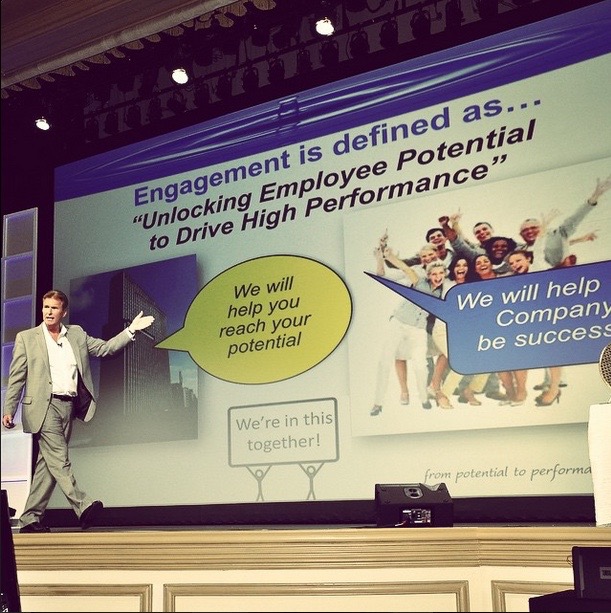 We have presented keynote talks for corporate clients at Canon, ECI, and Lockheed Martin, amongst many others. We've introduced several new talks at conferences in 2017, including the world premiere of Bob Kelleher's visionary new talk, The Workforce 2025 at SHRM's National Talent Management Conference in Chicago. Look for Bob to premiere two additional new talks The ROI of Engagement, and Empathy is the NEW Black! at the upcoming SHRM 2017 Annual Conference and Exposition in New Orleans in June. Bob has also been announced as the closing keynote speaker at the BLR Workforce Learning & Development 2017 conference in Las Vegas in November.
If you can't break away from the office, join Bob in July as he presents a global webinar for Training Magazine, How to KILL Your Dreaded Annual Performance Appraisal Process…in 7 Minutes!
Improving Our Leadership Team Building Events
Because Engagement Starts at the Top, we've introduced real time polling during our leadership team workshops in 2017 to compliment our signature "Great 10 Leadership Team Survey".  The combination of these two provocative and eye-opening assessments is proving to be incredibly insightful tools for the C-Suite and leaders alike. Learn more about what we can offer leadership teams.
Learn About Engagement from our New Videos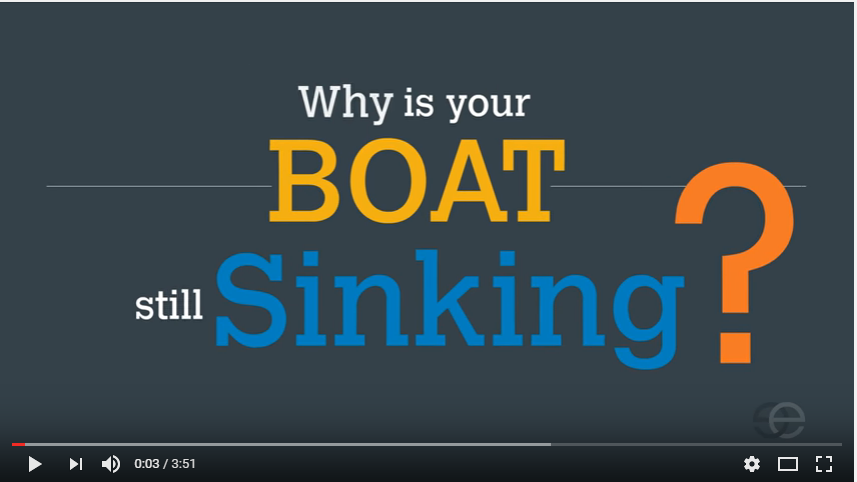 We recently released Why is Your Boat Still Sinking?, the follow up to our viral hit Who's Sinking Your Boat? Watch these two short videos to learn why your engagement efforts need to include engaging the WHOLE person. In addition, we also just released a dynamic 8 minute summary video of a recent Bob Kelleher keynote, The 10 Steps of Engagement, which we invite you to share with leaders at your organization, as well as all 'people who lead people' as a blueprint on how to successfully lead and engage employees.
The Engagement Accelerator

We're probably most excited about the release of our most revolutionary product ever, the ground-breaking new assessment tool, The Engagement Accelerator™.  This amazing new communication tool – one that assesses 13 work preferences and engagement drivers – is changing cultures in 7 minutes! In the coming weeks and months, we'll be hosting a series of breakfasts and webinars to personally share how organizations are using this amazing new tool as the cornerstone of a dramatically different performance appraisal process.
Want to know more? Visit employeeengagement.com for more information on what we're up to and how we can help you start the employee engagement revolution where you work!