Succession Planning: Engaging the Next Generation of Leaders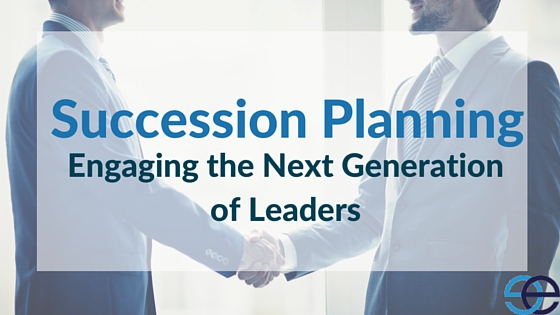 Transitioning leadership to the next generation will be one of the biggest challenges organizations face in the coming years. Learn how to identify and develop future leaders early and engage them in your organizations future. Some will succeed, but many will not. Success requires identifying future leaders early in their careers, helping them to develop the necessary skills, engaging them in the future of the organization, and having an ownership transition structure that encourages and rewards investment in the company. Participants will learn:
The cultural and workforce dynamics at play in today's post recessionary times (do you know "who's sinking your boat"?)
The vastly different motivational drivers of the Baby Boomers, Generation X, and the Millennials
How to identify and engage your future leaders and owners
Specific tools, templates, strategies, and ideas for preparing tomorrow's leaders today!
Manchester, NH on June 14, 2016
8:00am – 4:30pm (breakfast and networking at 7:30am)
Cost: $595

Registration:
Pay by credit card
Pay by invoice
Cancellations 2 weeks prior to the workshop date will receive a full refund.
Cancellations less than 2 weeks wills receive a credit to be used towards any future purchase with The Employee Engagement Group.